Venezuelan Minimum Wage Reaches $3 as More Venezuelans Take Refuge in Cryptocurrencies – Emerging Markets Bitcoin News
The president of Venezuela, Nicolas Maduro, approved a minimum wage raise increase last week that took it to three dollars monthly, a very low income for the citizens of the country that are facing a strong economic crisis since 2013. However, the crypto environment has been growing, and now Venezuelans are flocking to exchanges like Binance and Localbitcoins, platforms that are now serving thousands of Venezuelan users monthly with their peer-to-peer offerings destined to preserve the value of their money.
Venezuela's Minimum Wage Raised to $3 Monthly
Earlier this week. Nicolas Maduro, president of Venezuela, announced a minimum wage raise through its Labour minister, Eduardo Piñate, in a public support rally to Maduro's government.
The raise of 300% takes the minimum wage to an approximated value of three U.S. dollars monthly, a number that is insufficient to cover the basic needs of a family even for a day. According to ground reports, one kilogram of meat costs about $3.75, making this increase useless to tackle the devaluation of the local currency, the Bolivar, and the subsequent increase in prices.
Venezuelans have faced economic turbulence since 2013, due to the poor management of the national treasury and an increased set of sanctions applied by the U.S. State Department, that have destroyed the buying power of the everyday citizen.
While it's very difficult to find official numbers for inflation, private institutions like CENDA, a worker-based organization with the objective of documenting prices, estimated that the value of the minimum basket of goods for a working family ascended to $229.92 in March. This means that each family would need a total of eight minimum wages each day to fulfill its basic necessities.
However, Venezuelans have flocked to working outside the country through electronic means, using cryptocurrencies as payment methods and also as a store of value to refuge from inflation, that according to CNBC, reached 10,000,000% from 2018 to 2019, topping the 2020 misery index.
Venezuelans Flock to Crypto Solutions
As a consequence of all the bleak economic panorama the country is facing, Venezuelans have had to take different paths to preserve the buying power of their money, flocking to crypto-related work and exchange organizations to do so. This has resulted in an increase of interest from some Venezuelans to these structures.
Venezuelaworkers.com, a website that lets users advertise their capabilities to employers from outside, has experienced big growth in this period. In just the last year, it just went from a skeleton site to host work profiles from thousands of Venezuelans. Oscar Salas, CEO of the company that serves as a rendezvous point for freelancers, stressed that they have grown immensely, and now offer their services to more than 4,000 users and 400 employers.
"In terms of activity, we have sustained stable numbers in the last months. Our current objective is to incentivize the use of cryptocurrencies while improving and finding solutions to adapt us to the experience of our users "
Venezuelans are also going big in solutions that let them exchange their money from cryptocurrencies to the national fiat currency, the bolivar. While Localbitcoins volumes in the country have plummeted in the last months (according to data from Coin Dance), a new alternative has risen since Binance opened its peer-to-peer service last year.
Mariangel Garcia, community manager for Binance in Latin America, declared that this option had experienced exponential growth since its launch. While Binance hasn't offered exact numbers this year, Garcia stressed in an interview with Diario Bitcoin that just during the first three months of 2020, more than $450 million were exchanged from and to local currency using their P2P platform, being Venezuela one of their markets with the biggest growth.
What do you think about the new minimum wage in Venezuela? Share your thoughts on the subject in the comments section below.
Image Credits: Shutterstock, Pixabay, Wiki Commons
Bitcoin Has Spent 3 Months Bouncing Between $45,000 and $60,000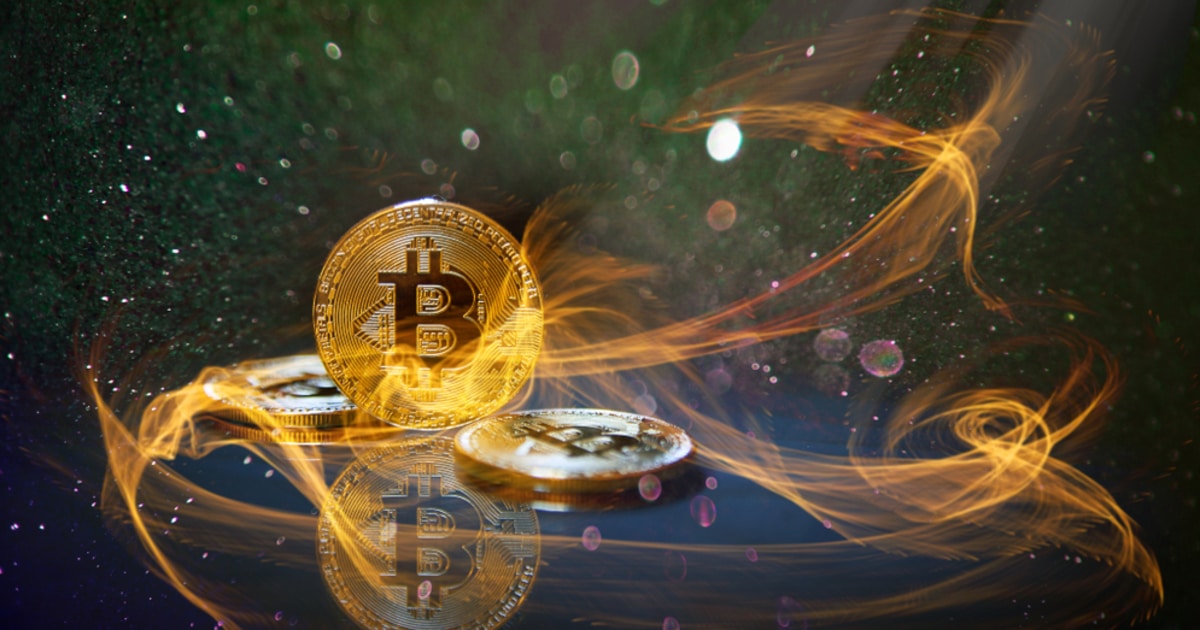 Bitcoin's upward momentum has dried up because it has spent three months bouncing between $45k and $60k, as alluded to by market analyst Lark Davis.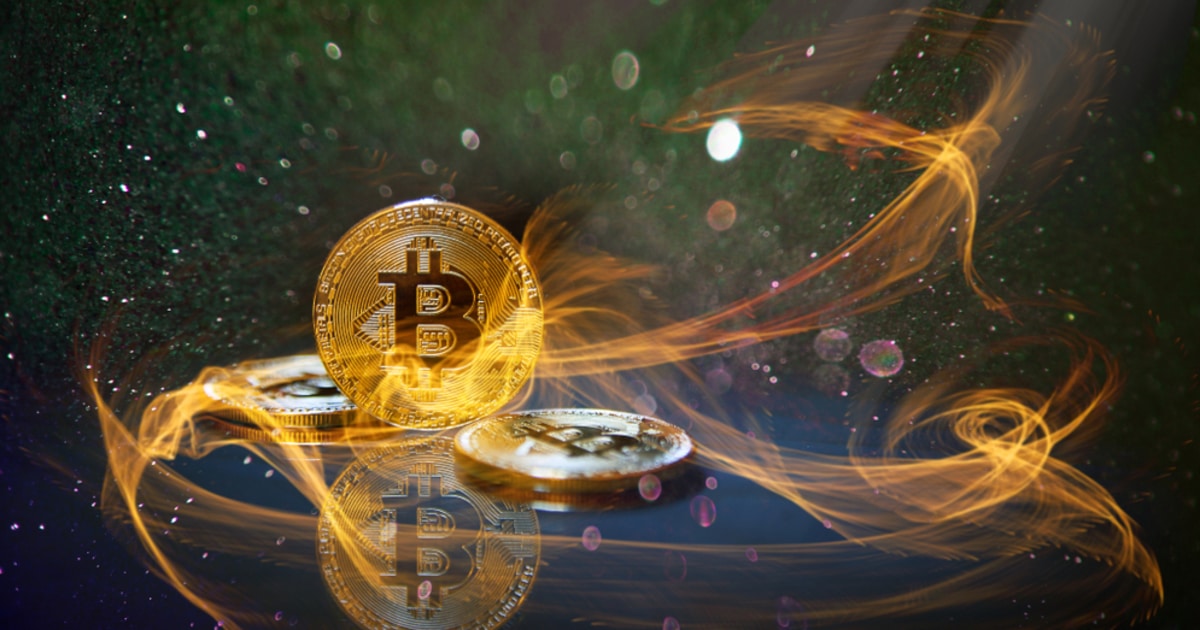 BTC hit a new all-time high (ATH) above $64,500 in mid-April, but a correction to the $46-48k area has been imminent.
This has been triggered by speculations that the American administration will increase capital gain taxes, new market entrants triggering panic selling, and revelations about Tesla stopping Bitcoin transactions based on environmental factors.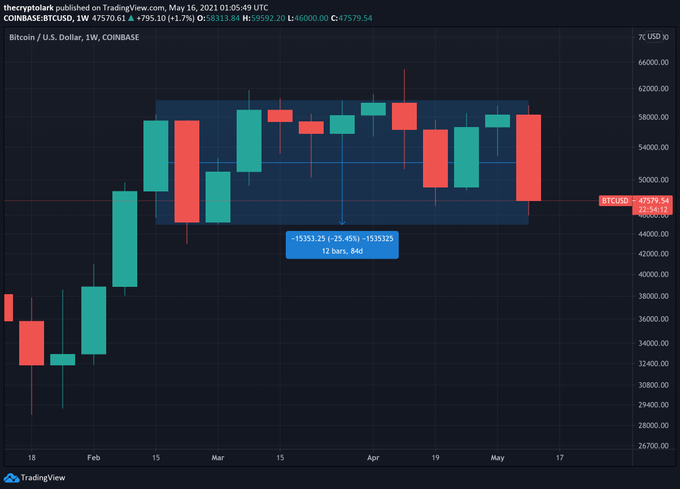 BTC is hovering around the $49.2k price at the time of writing, according to CoinMarketCap. Davis believes that Bitcoin finds itself in a ranging market, which signifies an accumulation zone. 
On the other hand, Santiment has acknowledged that BTC supply on crypto exchanges is back to high levels. The on-chain metrics provider explained:
"The supply of Bitcoin sitting on exchanges is currently back to its highest level since January 14th. The 4-month high is indicative of fear."
Nevertheless, financial analyst William Clemente trusts that big money is buying the fear. 
Bitcoin ETF is the next rocket fuel
According to Real Vision Group CEO Raoul Pal, Bitcoin ETF is the next rocket fuel in the market. He noted:
"The ETF is the next rocket fuel for this market. The Wall of Money keeps coming, but it takes time for everyone to get internal approvals. I have so many conversations helping hedge funds."
Bitcoin Exchange Traded Fund (ETF) is a type of security that tracks the overall price of Bitcoin and enables investors to trade and purchase shares of it on traditional exchanges, circumventing crypto trading platforms.
In March, Jesse Powell, the co-founder and CEO of leading American crypto exchange Kraken, suggested that the crypto market was entering the early stages of mainstream adoption due to the rise in popularity of Bitcoin ETF.
For instance, at least 6 US Bitcoin ETF applications from Wisdom Tree, VanEck, NYDIG Asset Management, Valkyrie Digital Assets, Skybridge and First Trust, and Fidelity Investments are currently awaiting approval. 
Image source: Shutterstock
Neironix – Rating analytical agency
© 2021 "Neironix.io" network edition. Founders: Мараховка А.В.,
Венгерец А.В.,
Худяков Э.А.,
Ахмиджанов Д.Р.,
Чичеров А.В.
Certificate of registration of mass media: ЭЛ № ФС 77 – 77144 by 08.11.2019.
Issued by the Federal service for supervision of communications, information technology and mass communications.
Editor-in-chief: Худяков Э.А, e-mail address: Ie@neironix.io,
editorial phone: +79825071222. 18+
Bitcoin Is Still the Cryptocurrency to Own Despite Current Struggles, says SkyBridge Capital Founder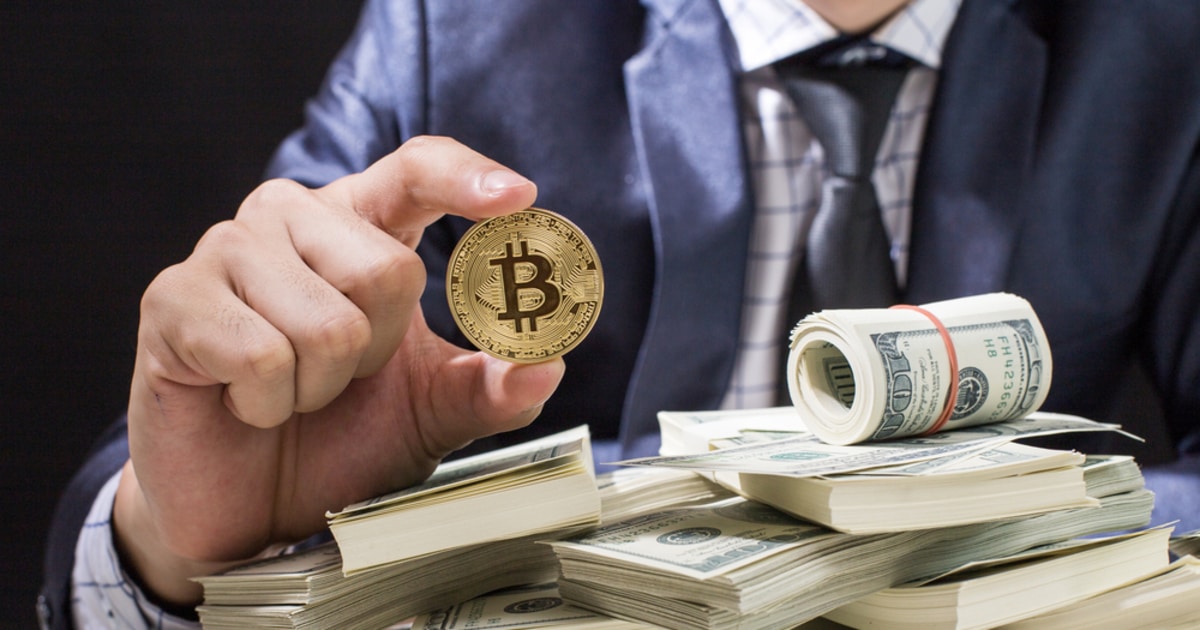 After hitting an all-time high above $64,500 in mid-April, Bitcoin (BTC) has been struggling to breach the $60k price level as corrections have been imminent.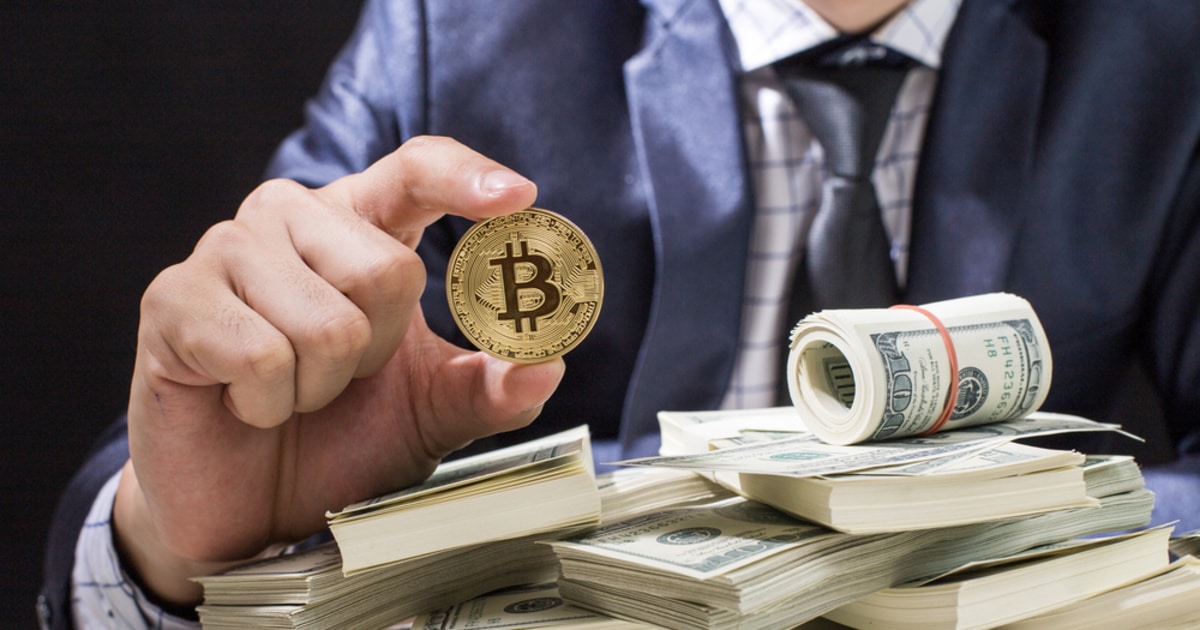 The leading cryptocurrency recently nosedived to lows of $46K as Tesla Inc. announced that the company would shun BTC transactions due to negative environmental factors. 
Nevertheless, SkyBridge Capital founder Anthony Scaramucci believes that Bitcoin is still the cryptocurrency to watch because it has attained "escape velocity." He explained:
"Bitcoin is still the cryptocurrency to own even as it struggles in recent weeks while altcoins surge."
Bitcoin is still a viable investment vehicle
Scaramucci, who served as the White House communications director under President Trump's administration, pointed out that it was important for people to hold at least some BTC or they will be sure to miss out. 
He explained:
"Even with growing prominence of altcoins, Bitcoin has been able to maintain its supremacy as the apex predator in digital currency."
The SkyBridge Capital founder has been voicing his advocacy for Bitcoin, as evidenced by SkyBridge's overall BTC exposure of nearly $385 million.
Earlier this year, Scaramucci noted that it was the new age of micro investors as retail traders shunned Wall Street and triggered bull runs in stocks like GameStop Inc., which was positive for Bitcoin (BTC).
He acknowledged that the GameStop phenomenon served to emphasize financial decentralization as low-cost trading and smartphones were coming in handy by democratizing the traditional way of managing money.
Bitcoin's dominance falls
Bitcoin has been in a consolidation state since it hit record-highs above $64.5k last month. BTC is trading below the psychological mark of $50k at $44,408 at the time of writing, according to CoinMarketCap.
The lack of upward momentum recently made Bitcoin's dominance fall to 44%, which is the lowest level BTC has gotten since 2018. 
Nevertheless, crypto analyst Carl Martin tweeting under the pseudonym The Moon believes that such drops are usually followed by a 30% pump in the Bitcoin market. 
Image source: Shutterstock