Documentation Spotlight: Design great app icons for macOS Big Sur – Discover – Apple Developer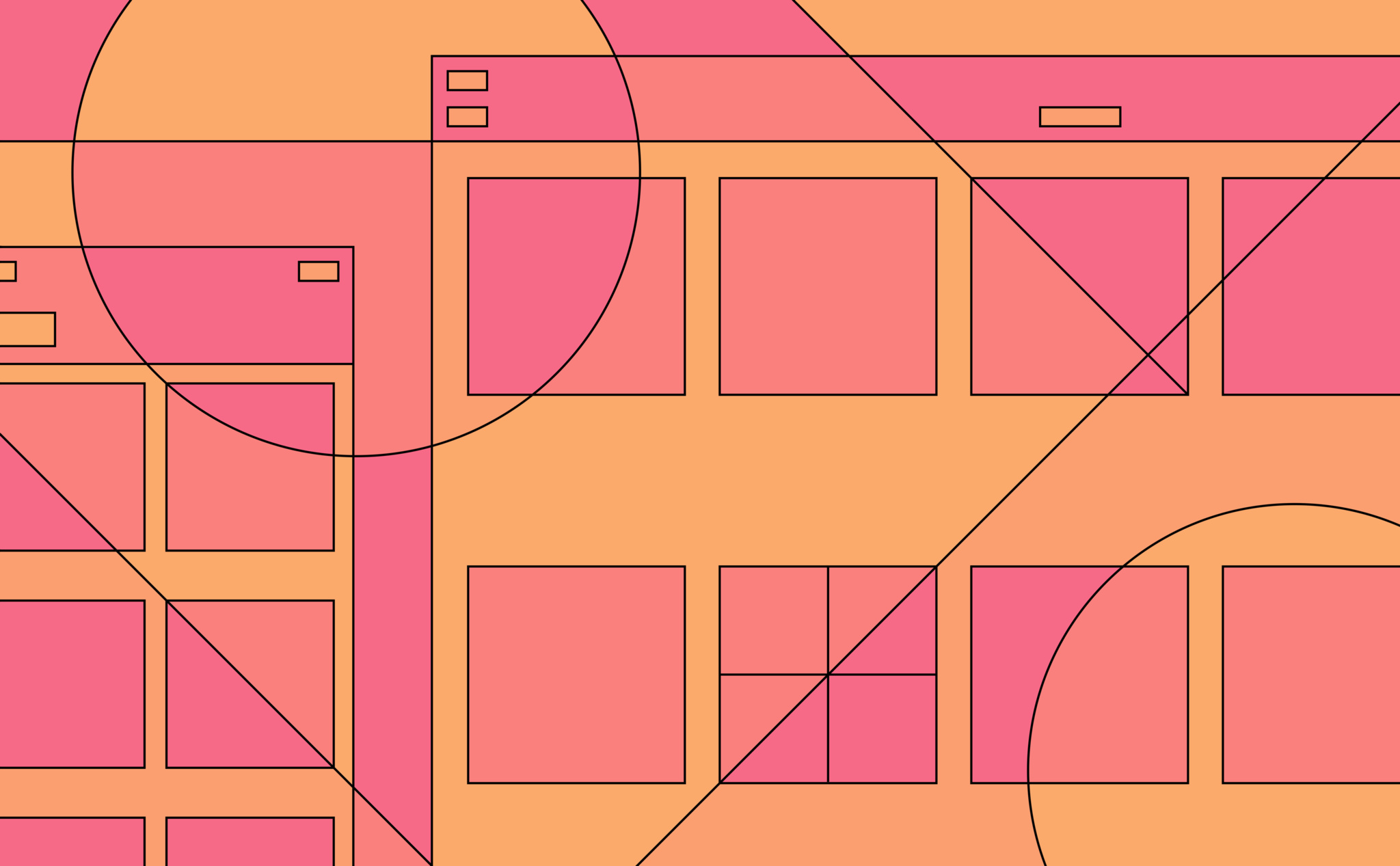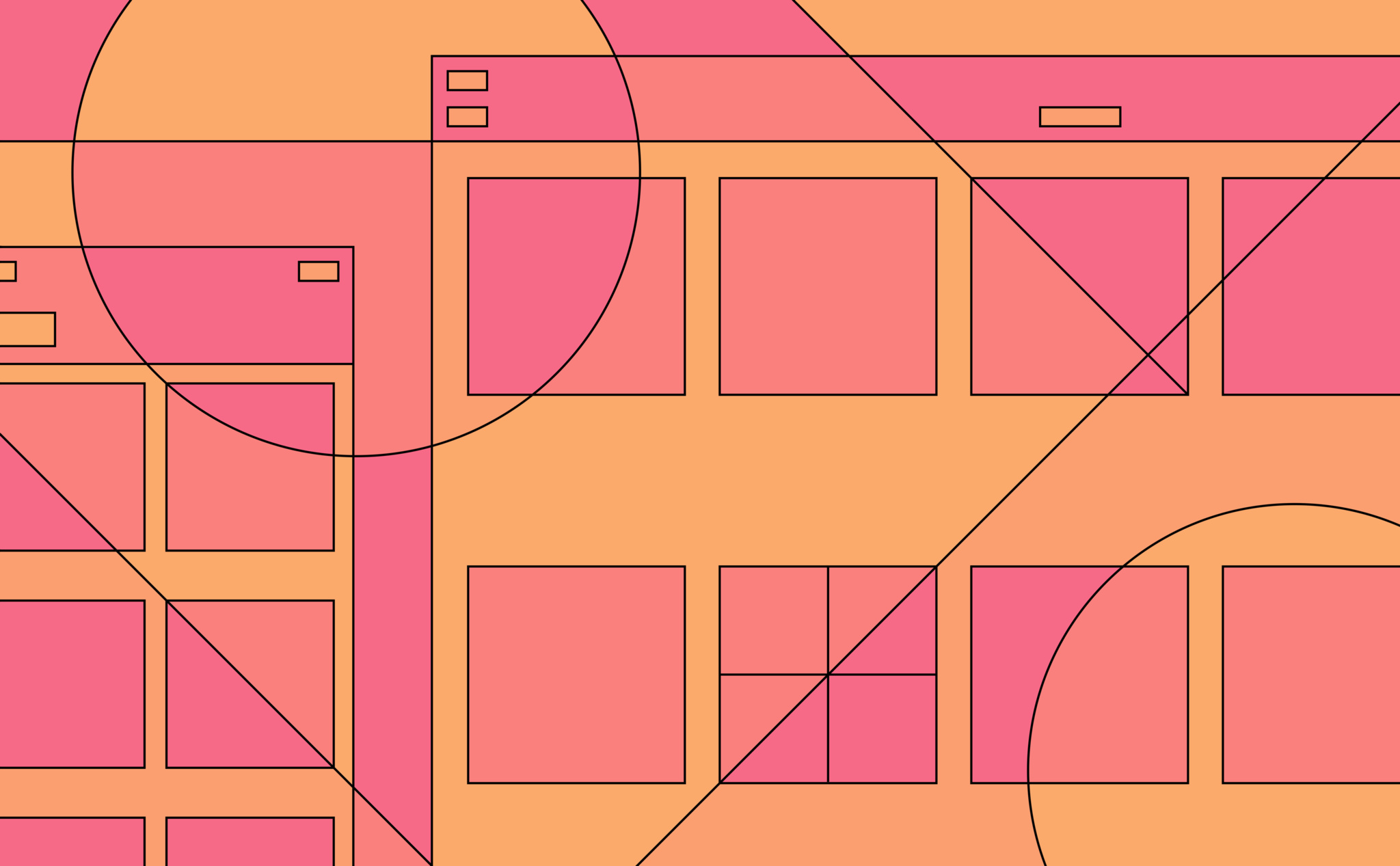 A unique, memorable icon can help people recognize your Mac app at a glance on the desktop, in Finder, and in the Dock. Polished, expressive icons can also hint at an app's personality and even its overall level of quality.
Icons in macOS Big Sur share a common set of visual attributes, including the rounded-rectangle shape, front-facing perspective, level position, and uniform drop shadow. Discover how you can update your app icon to look great on macOS Big Sur with these guidelines and templates from the Apple Design Resources.
Learn more about designing app icons for macOS
US Attorneys General Coalition urges Facebook not to launch "Instagram for Kids"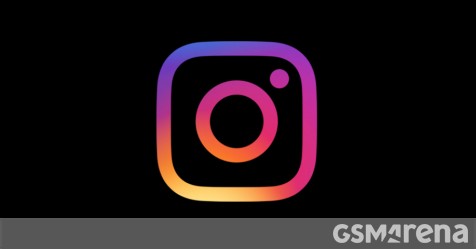 Back in March is when we heard the first reports from Buzzfeed about discussions within the company to plan an "Instagram for Kids" app that would allow children under the age of 13 to begin using the popular photos-sharing app in a supposedly safe way.
A coalition of 44 US attorneys general all signed a letter to Facebook CEO, Mark Zuckerberg dated this Monday. The letter lists reasons and cites research to show that Facebook should not go forth with its plans to develop and market a kid-friendly version of the Instagram app.
Facebook has repeatedly failed to protect the health and wellbeing of children on its platforms. "Instagram for Kids" is a shameful attempt to exploit and profit off vulnerable people. I'm leading a letter to Mark Zuckerberg with 44 AGs to demand they abandon this plan.

— Maura Healey (@MassAGO) May 10, 2021
Among the reasons listed in the letter are: Facebook's poor history of protecting children's privacy and data on the platform, research showing that social media can be harmful to children on physical and psychological levels, children do not have a fully-developed understanding of privacy and can easily be targeted by anonymous predators, and a large percentage of surveyed young Instagram users have experienced cyber bullying on the app.
It appears that Facebook is not responding to a need, but instead creating one, as this platform appeals primarily to children who otherwise do not or would not have an Instagram account. In short, an Instagram platform for young children is harmful for myriad reasons. The attorneys general urge Facebook to abandon its plans to launch this new platform.
In the release published by the coalition head Attorney General Maura Healey, she cited Zuckerberg's dismissal of the idea that social media is harmful to children. The release points out there is much strong evidence and research that contradicts Zuckerberg's denial.
Currently, children under 13 are not allowed to have an Instagram account unless it is explicitly written in the profile's description that the account is being managed by a parent or guardian. Back in March, Instagram released a blog post showing the ways that it's protecting minors under 18 on the platform. The AG coalition doesn't think this will be enough, especially if Instagram begins inviting users that are even younger than 13.
Google asks Wear OS users to fill out survey with update expected soon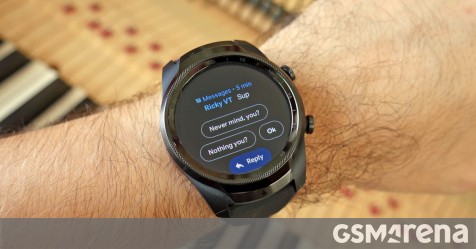 Google I/O is taking place next week where the company will announce updates and future improvements across its various platforms, operating systems, and online services. Android Central reports that some users on Android have been prompted to fill a survey to help improve Wear OS.
There has been much speculation about Wear OS and what direction Google may be steering the platform. Ever since Google's Acquisition of Fitbit, it was rumored that Google planned to launch a Pixel-branded smartwatch, but that never materialized.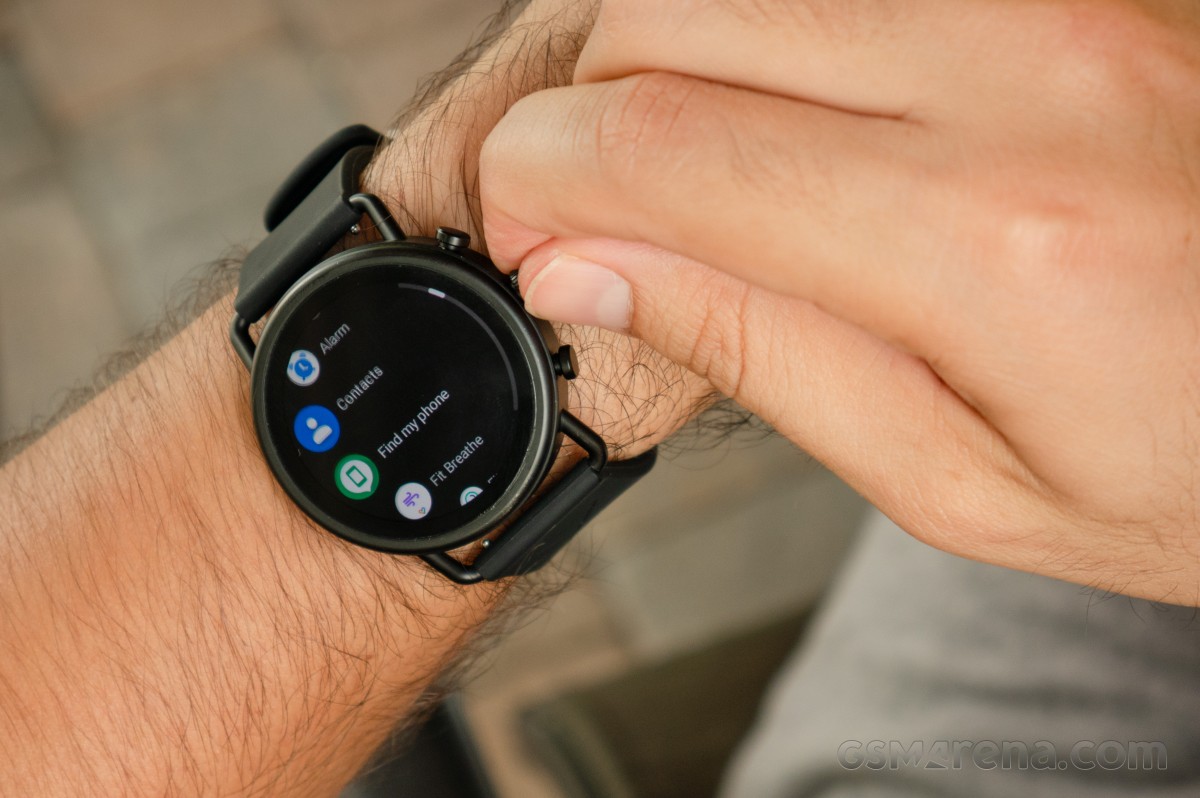 Scrolling through Wear OS App drawer on Skagen Faslter 3 using its rotating dial
In recent months, Wear OS has been seeing gradual updates to core features like Google Fit, and more recently, it received an update to the built-in Gboard formatted for tiny-screen input. Custom Tiles are expected to come with the Spring update as well.
Wear OS is expected to be a significant focus at this year's Google I/O given the amount of time it's been since Wear OS received a significant update. As of this writing, there is currently no replacement app for Google Play Music, which was fully retired last year and succeeded by YouTube Music, which still has no app for Wear OS.
It's going to be interesting to see how Google will optimize Wear OS for Qualcomm's latest Snapdragon Wear 4100 platform.
Unannounced Realme Narzo 30 stars in hands-on video ahead of launch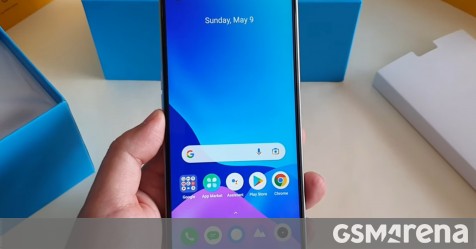 Realme's Narzo 30 family is so far comprised of the Narzo 30 Pro 5G and the Narzo 30A, but there's a third member coming soon. This will be the 'vanilla' Narzo 30, which was already spotted in a benchmark last month.
Although we still don't know exactly when this phone is due to become official, someone has already gotten their hands on a review unit, and promptly posted an unboxing and hands-on video on YouTube – of a phone that isn't even announced yet. Here it is for your viewing pleasure.
The device comes in a blue Narzo box, and has a 6.5-inch IPS LCD FHD+ 90Hz display with 580 nits of maximum brightness, a triple rear camera system (48 MP main, 2 MP black and white, 2 MP macro), 6GB of RAM, 128GB of expandable storage (with a dedicated slot), the MediaTek Helio G95 chipset at the helm, and a 5,000 mAh battery with 30W fast charging support.
It runs Android 11 with Realme UI 2.0 on top, weighs 192g and is 9.4mm thick. This unit is in the Racing Silver colorway. Unsurprisingly, there's a soft jelly case in the box too. The phone is made of plastic and the fingerprint sensor is embedded in the power button on the right side. A 3.5mm headphone jack is on the bottom.